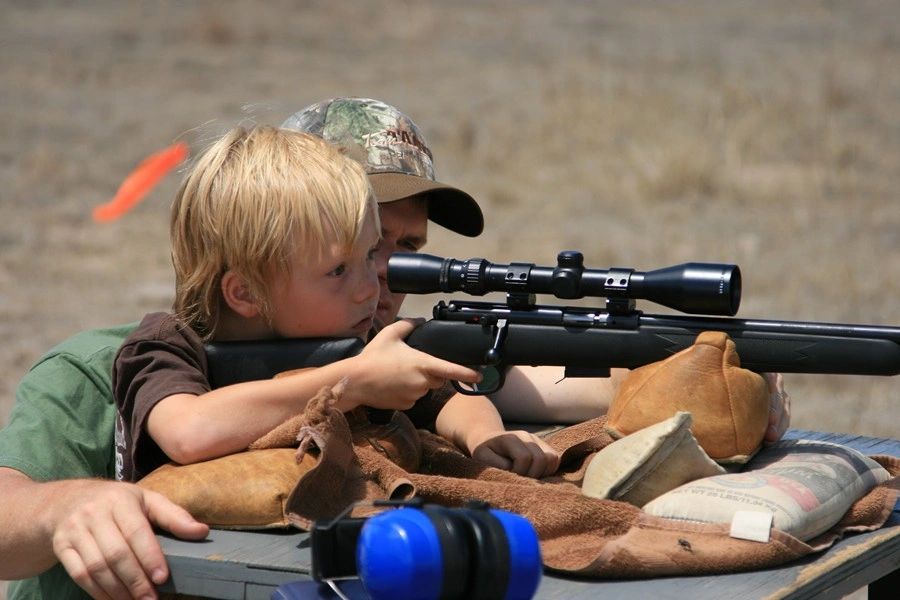 Location:
We are currently hunting on a ranch within 30 miles of Lamar, CO. We recommend staying in Lamar which is much closer to the ranch than our lodging facility which would be 80 miles. Lamar is the closest city with good lodging options and other services.
There are many good lodging options including Holiday Inn Express, Comfort Inn and Quality Suites.
We do recommend a good Airbnb in downtown Lamar called "The Loft". This is a very spacious loft apartment with 4 bedrooms, two living rooms and a nice big kitchen. They can sleep up to 8 people and the rate is $195/night. This is a much better option than booking 2-3 hotel rooms.


Please note: We do not function as a guide service for prairie dog hunts. Guides accompany clients during the hunt and/or provide equipment, lodging, meals, transportation, etc. We do not provide any such services. We function as a booking agent only and the privately-owned ranch is providing the land access.